is now the most trending!!!
Multiple posts about Karina were trending yesterday in Top 100 of Pann's Talker Choice:
Karina Birthday Tribute List
Karina Birthday Hairstyle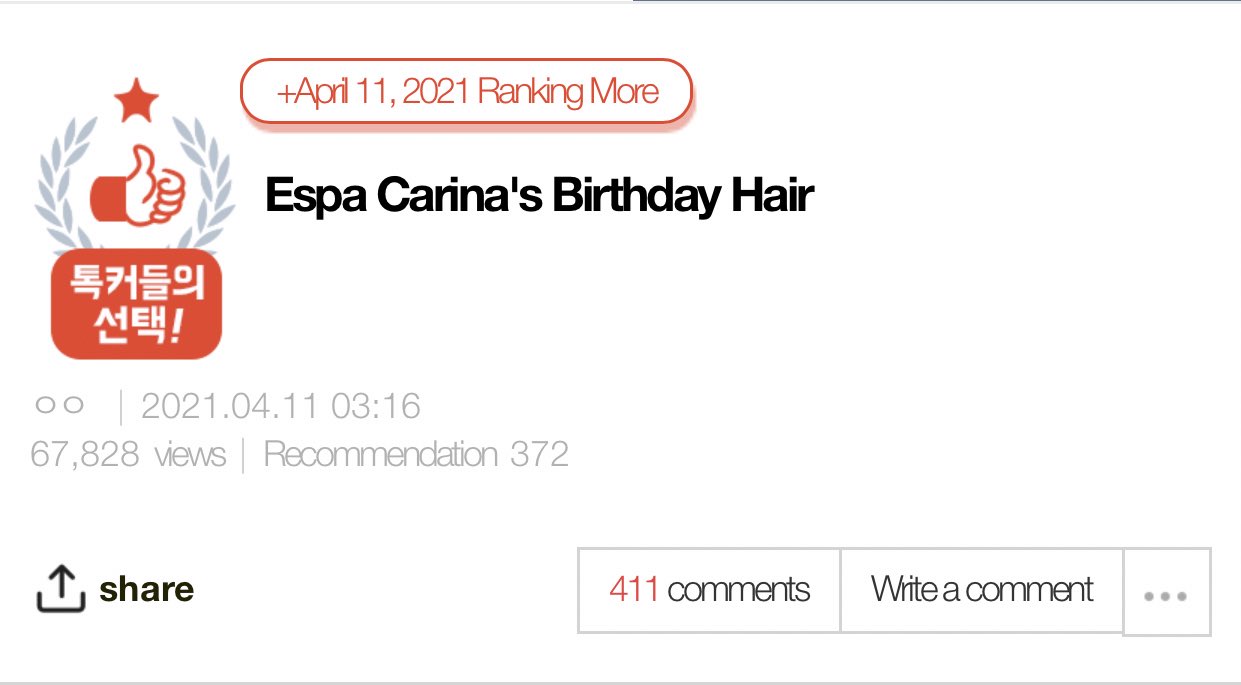 Meanwhile, Karina's birthday tag on Weibo has been viewed 80.7M+ times already!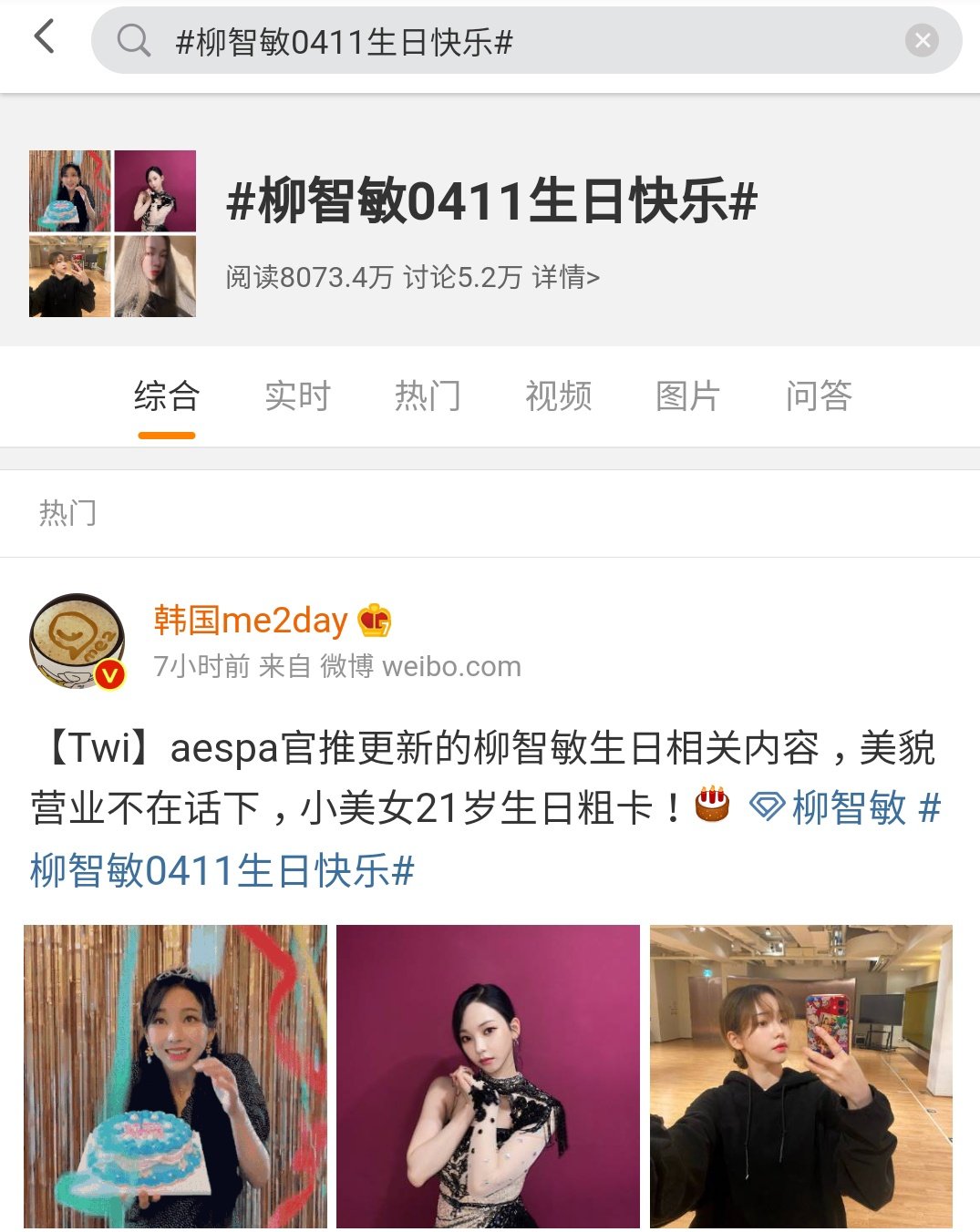 It's crazy to think how she debuted with so much antis and hate against her and now the tables have already turned in her favor. She is now one of the main events with huge fanbases that show astounding love and support to her.
Karina and aespa will only get bigger from here and haters can suck it