Aespa's Guild
Welcome to the World of KWANGYA
Where both Humans and Avatars live in Peace and Harmony.
Our Guild is the Gateway to a better future Filled with Talent, Visuals, Creativity and More.
Do you Pledge yourself to the symbols of the Star, the Moon, the Butterfly, the Heart.
🌟🌙🦋💖
👑 Will YOU stand with aespa 👑
Meet Your Heroes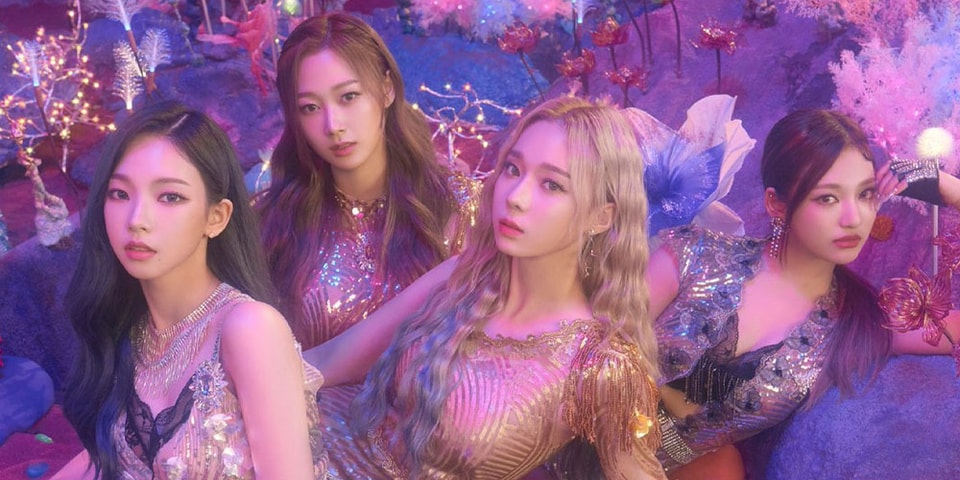 Official Greeting:
"Be my ae! Hi, we are æspa!"

Welcome, Our fandom Name is " MY"
Thank you for checking out our Guild
We hope you decide to Stay and Follow us on our Journey to defeat Black Mamba
We have new music coming out soon! Also, have a look below at our: YouTube content, Funny Tiktoks, Creative Vlive and Weibo and Facebook and Twitter updates, so make sure you check them out, ok?
We hope you will support us on our adventures and come back into our Guild portal into KWANGYA for daily updates, chats and games.
Check out our First ever Single
Check out our Second Single
Check out our Third Single 👑
Content embedded from external sources will not be displayed without your consent.

Through the activation of external content, you agree that personal data may be transferred to third party platforms. We have provided more information on this in our privacy policy.
aespa's Official Accounts:
Youtube: aespa
Instagram: @aespa_official
Twitter: @Aespa_Official
Facebook: @aespa.official
Weibo: @aespa
TikTok: @aespa_official
Vlive: aespa (에스파)

aespa's Symbols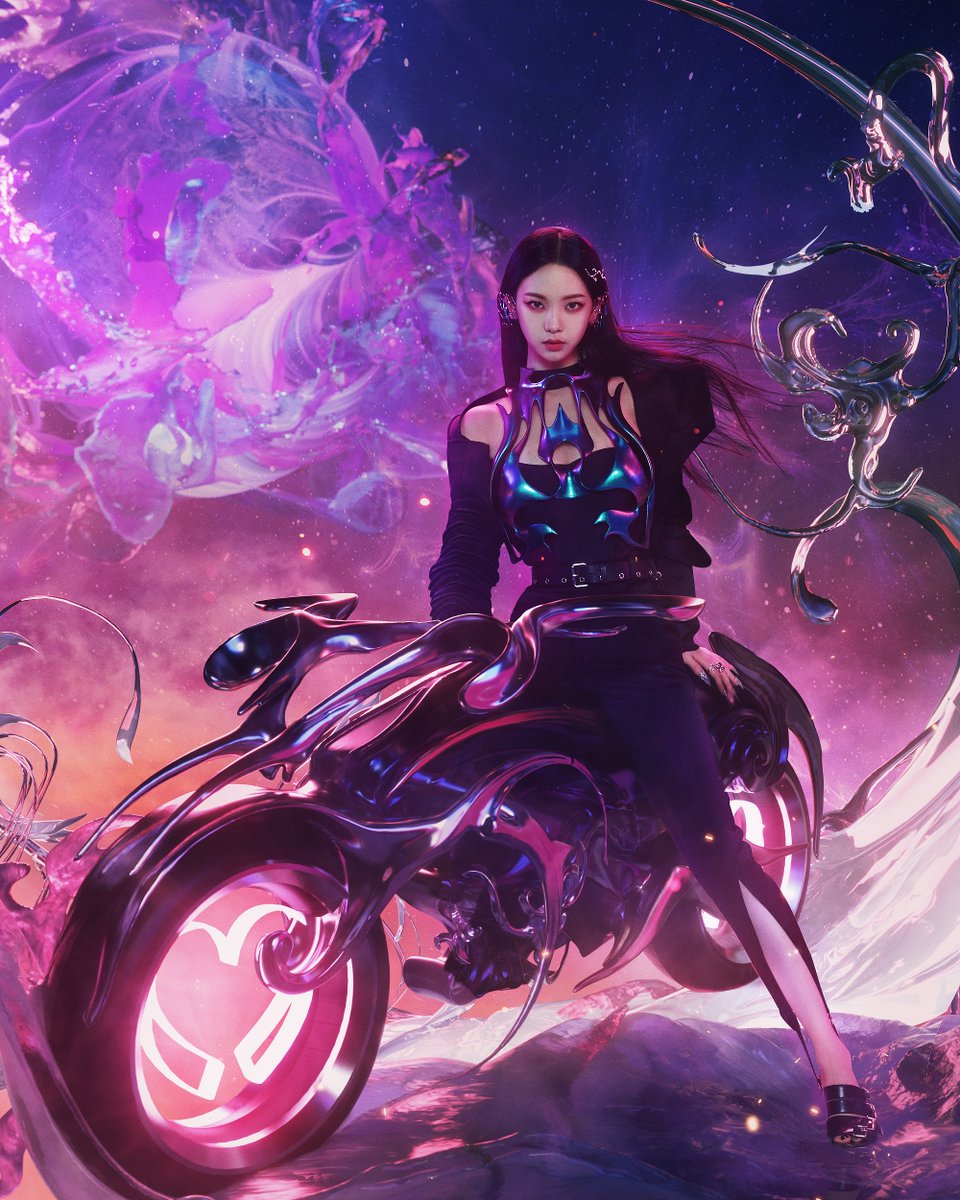 Karina-The Guardian of the Heart💖
Giselle - The Moons Chosen Warrior🌙
Winter - The star SECRET Weapon🌟
Ningning - The Butterfly Goddess🦋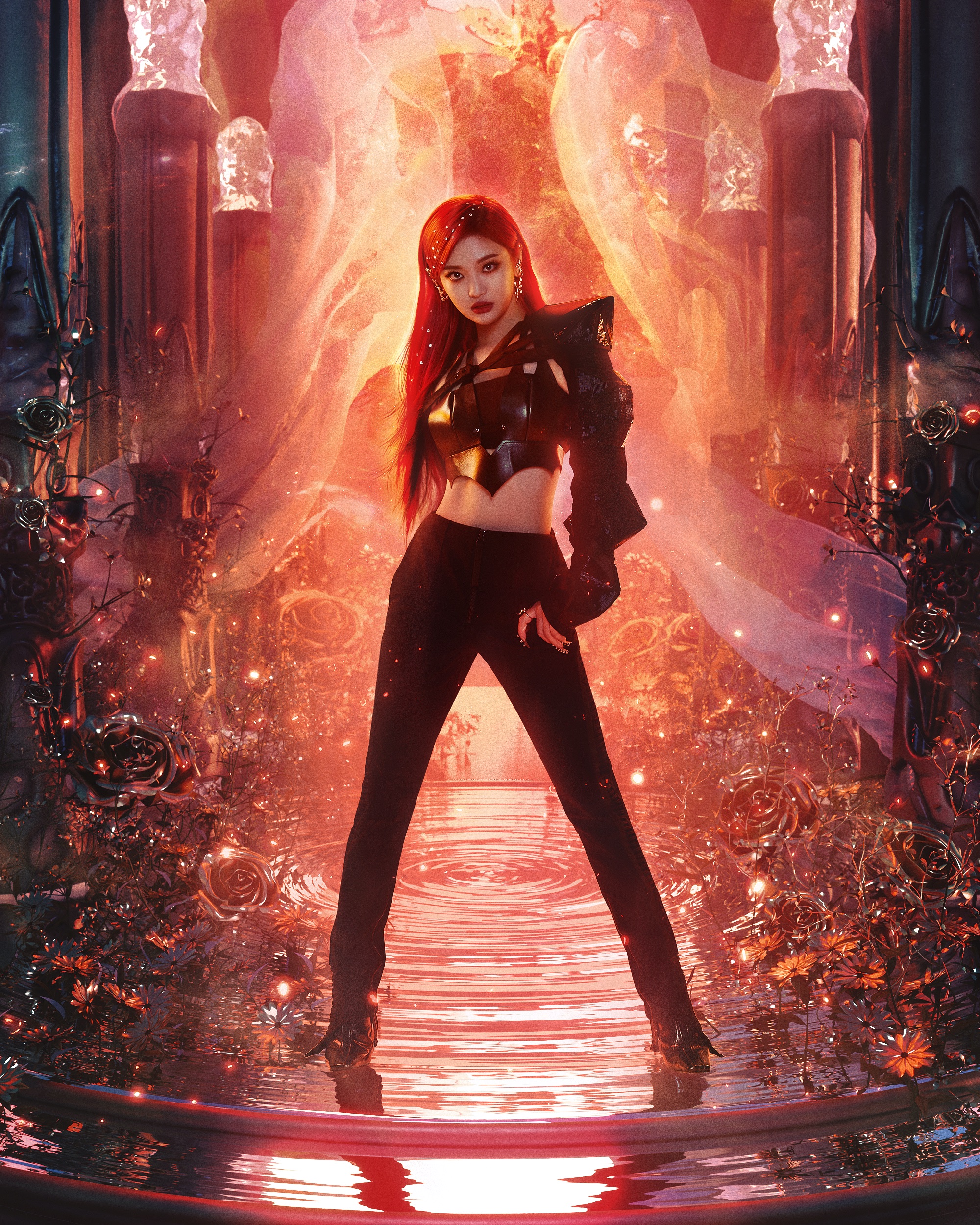 Members Profile
Karina & ai Karina
Birth Name: Yoo Ji Min
Positions: Leader/ Main dancer/ Lead Rapper/ Face of the group/ Center
Height: 167cm/ 5'6 ft
Age: 21
Date of Birth: April 11th, 2000
Zodiac Sign: Aries
Nationality: Korean
Title: The Guardian of Hearts💖
Giselle & ai Giselle
Birth Name: Uchinaga Aeri
Positions: Main Rapper/ Sub Vocalist

Height: 166cm/ 5'5 ft
Age: 21
Date of Birth: October 3rd, 2000
Zodiac Sign: Scorpio
Nationality: Japanese - Korean
Title: The moons chosen warrior 🌙
Winter & ai Winter
Birth Name: Kim Min Jeong
Positions: Lead Dancer/ Lead Vocalist/ Visual

Height: 163cm/ 5'4 ft
Age: 21
Date of birth: January 1st, 2001
Zodiac Sign: Capricorn
Nationality: Korean
Title: The Stars SECRET weapon 🌟
Ningning & ai Ningning

Birth Name: Ning Yizhuo
Positions: Main Vocalist/ Maknae

Height: 162cm/ 5'3 ft
Age: 18
Date of Birth: October 23rd, 2002
Zodiac Sign: Scorpio
Nationality: Chinese
Title: The Butterfly Goddess 🦋
Official Guild Rules
Please Follow These Rules Or you will be asked to leave the guild, and will not be welcomed to returned to the aespa universe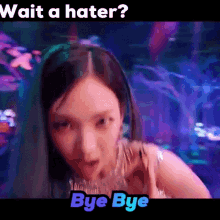 Do not post spam/ graphic imagery or content
Do not advertise competing sites
Do not troll/ bait as a dare for fun or in highly offensive ways
Do not falsely accuse or make inflammatory remarks calling out over users
Do not bully/ make fun of anyone for any reason you may think is valid
Do not create fan war
Do not bring social media issues and drama into the guild
Do not post or engage in hate speech, racism, discrimination, sexism and any more of the kind
Do be kind to one another as this is a safe place for MYs and other fandoms welcomed


Do be respectful in all situations

Do spread aespa content and encourage and support aespa as well as each other

Do encourage positive behaviour and set good examples

Do welcome non aespa fans into the guild as they me be interested and curious in aespa

Do be considerate of everyones timezone differences and language

barriers
Do think for yourself and say what you please (so long as there is no disrespect)


Do contact the leader/ co - leader if you are interested in becoming a aespa guild member

Do feel free to engage in any activities and games happening in the guild
Remember to have fun!


Remember to enjoy your time in the guild

Remember that all personalities are welcomed

Remember to keep it PG

Remember to include everyone in the guild for any games and fun

Remember to be welcoming to anyone that enters

Remember to respect peoples race/ religion/ ethnicity/ culture and differences

Remember to stay updated in the guild and aespa
Our aim for this guild is to unite all MYs and people who may be on their way to becoming a fan
This guild gives us a platform for endless fun, games, conversations, updates, personal chats, discussions and to appreciate aespa
We are thankful for everyone who is taking part and continues to grow this guild and spread positive influence of aespa & Mys. Our girls will be so proud
In order to get this started, I have rounded up a few general questions, to tell us about yourself and introduce who you are and YOUR story
If you will like to enter the aespa guild gate to KWANGYA
Then you must answer at least three of these questions below. Just quote the question along with your answer
If you will like to be a memeber then please message the leader or co-leaders
Questions
What's your name and Pronoun?

How did you get into aespa?

Who's your bias in aespa?

What's your opinion regarding the addition of members if the rumors are true?

How did you get into kpop?

Who are your favourite idols?


What other groups do you stan other than aespa?

Who's your ultimate bias?

Who's the most recent artist you got into?

What's your favourite colour?

What's your favourite food?

What country do you want to visit?

What's your favourite kpop position?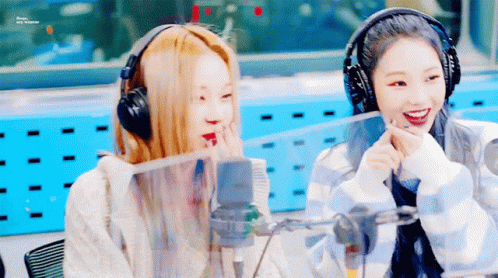 GUILDE GAME MADNESS - CLOSED
Custom Badges
GUIDE WAR MEMBERS: CLOSED. Well done everyone
1) kingkook 2) chainyviolet 3) SeniorKpopper 4) SooYoung 5) i9son 6) kukukaka26 7) evo-evolution 8 ) Artemosia 9) www1717 10) crimsonice
REPRESENTIVE COLOR: Ultraviolet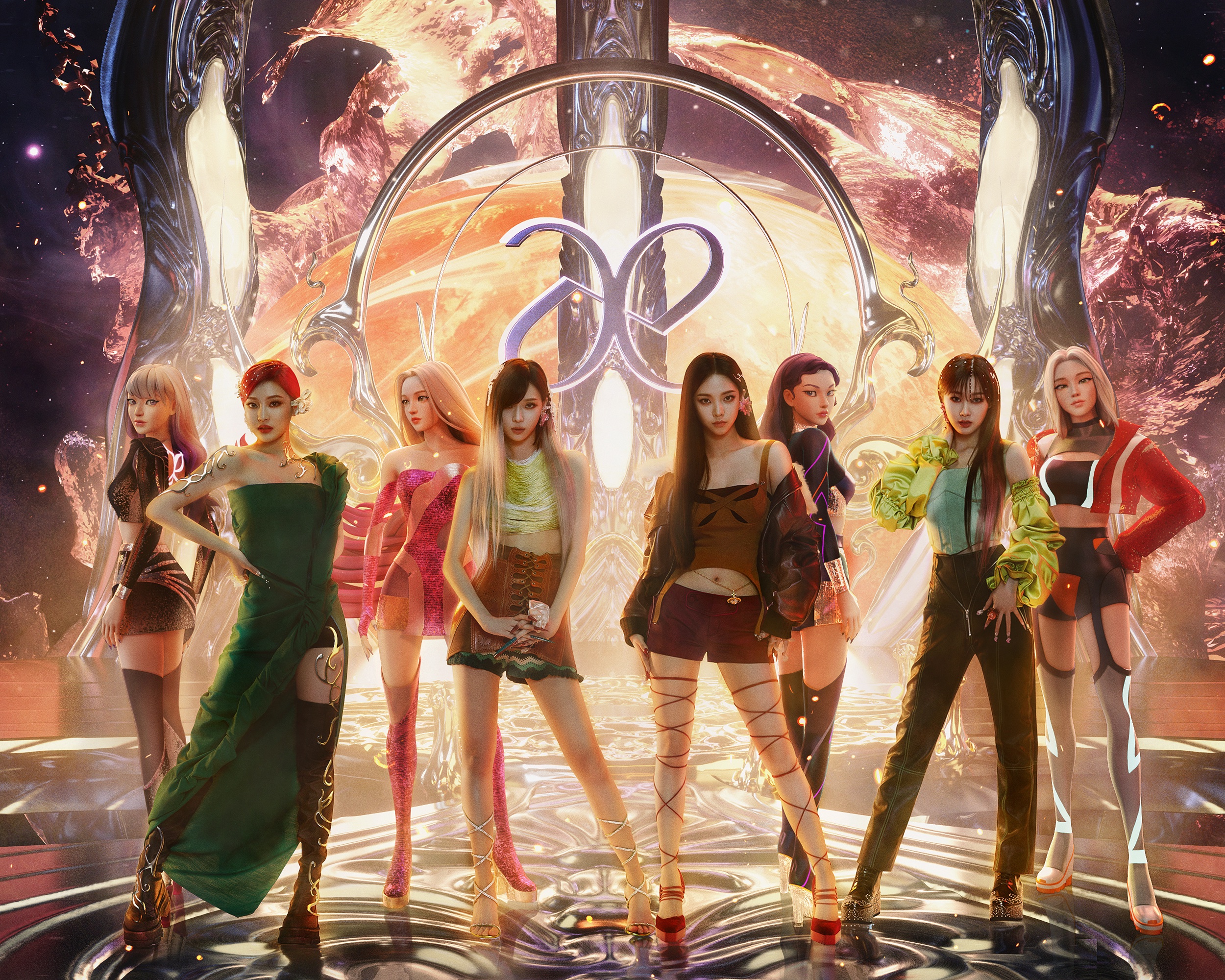 Leader - evo-evolution

Co - Leaders - SeniorKpopper & acepa
Members🌟🌙🦋💖

Knew-aespa  SendFoodPics  reiusagi Artemosia  I-dont-cAre  05riaha  i9son  sorecer  miss-z  Justherefordisc  chainyviolet  nityasingh
  Yumeku SooYoung kingkook  WatchingAll  kariningning  bingbing1  yougottadreamman Lunevie  foreveraespaaa
FOR ALL DONATIONS FOR THE GUILDS IMPROVEMENT PLEASE TRANSFER AKORNS TO EITHER:
acepa Thank you
Honorary Members
7dream0606  Yunathehomegirl  baepsaechan  chounim  sveznalica  exquisitexr  ntnatomdh craftycat ul1ra oooooooogahi just-a-melon  itsymoo  ArmyBlink0  Ves  Rainbowpop2 sonemariam  Selynn  chi  GoldenNini
Haolat  selfmate  obok  kaisica  quark12395 Pikachu-Senpai  fdblink  tiaralia  JaedaKim  Ruqi_Deen  TatasKookie123  Elf_lover  hitomoshi  Kataphract  ekser  superyeah  Storm_Bloom  SeulgisAbs  babydoll23
Please use Mys Taglist for all official updates, such as achievements, rewards, statements etc and Guild only taglist for guild updates or theories or opinions
Easy copy instructions: Open and click
on the far right to copy the tag list already in spoiler tags to your clipboard.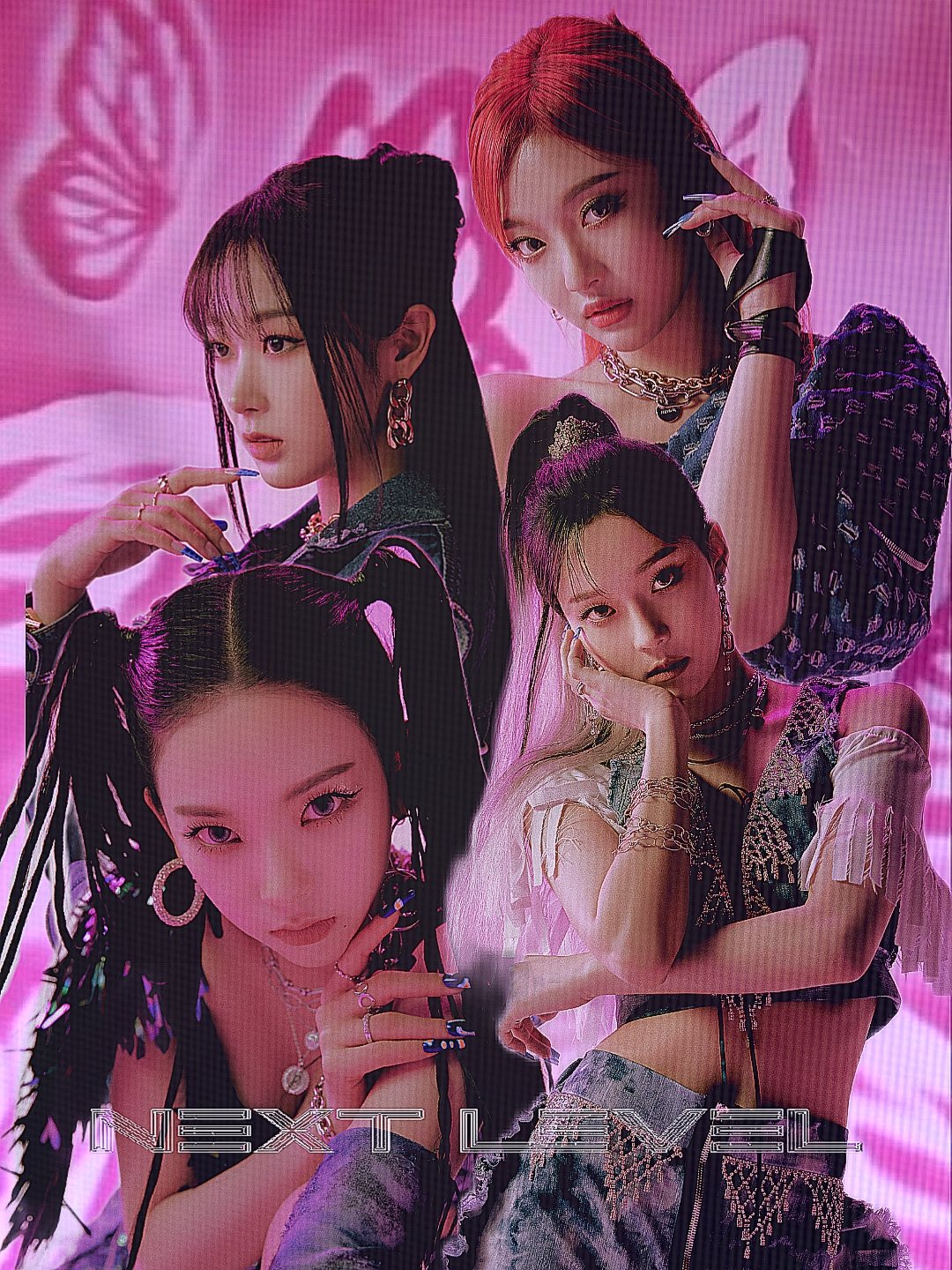 Thank you to MYs for helping me put this together
and AKP for the guild platform
I really hope everyone enjoys the guild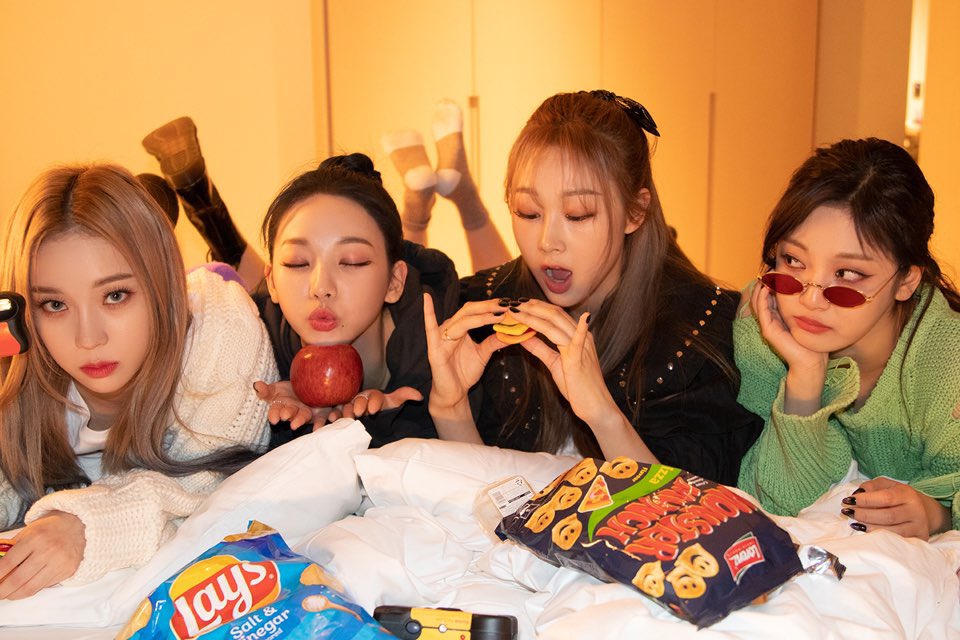 SYNK