Today, Studio Water's post 7 days ago was spotted by MYs since it was mentioned that aespa has a schedule there today for a "New Song Dance Film" shoot prompting rumors of an upcoming comeback.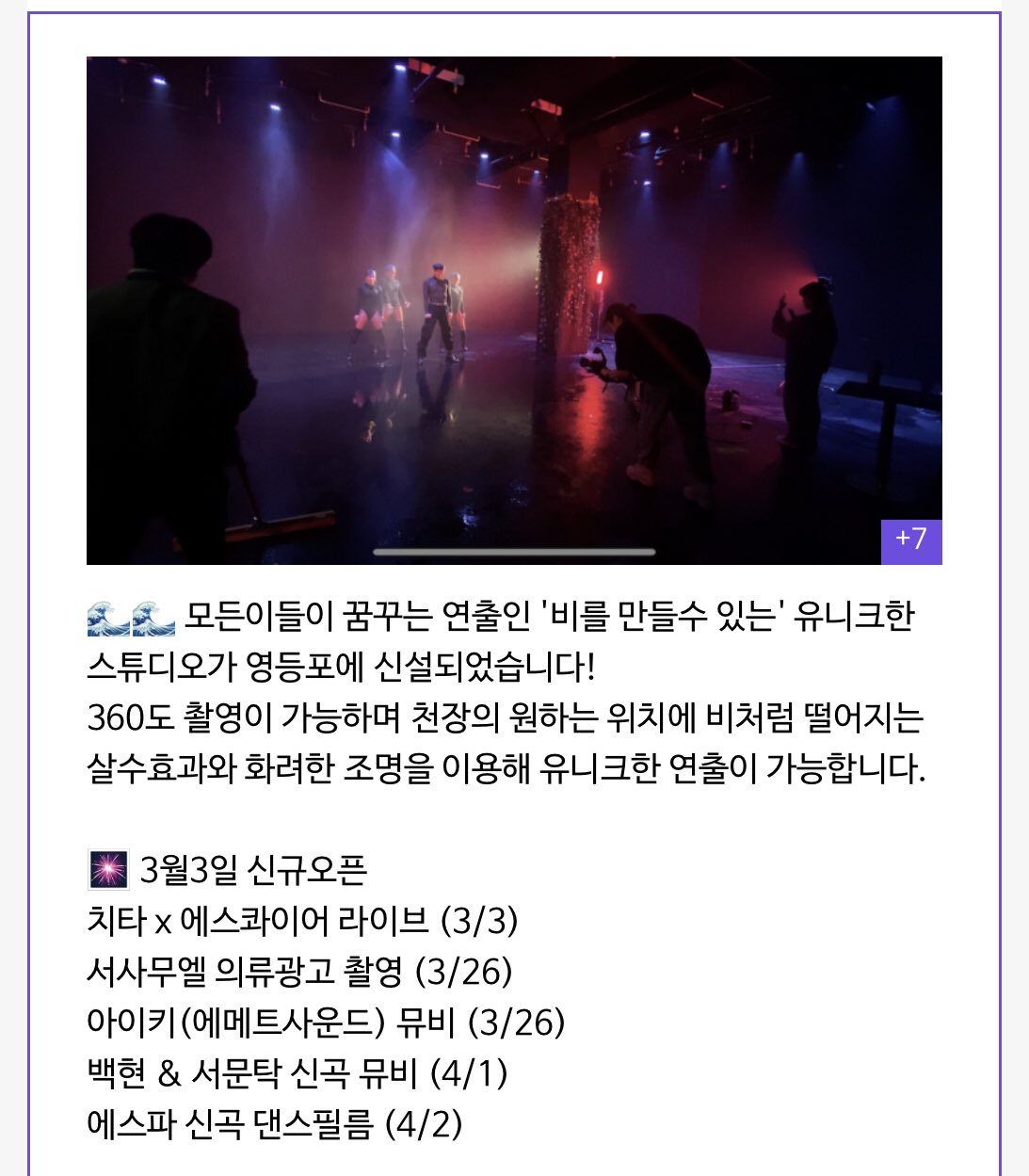 The post has been edited now clearing aespa's sched. SM might have instructed it since there's still no official announcement from them
This did not stop fansites from visiting the location resulting to these previews: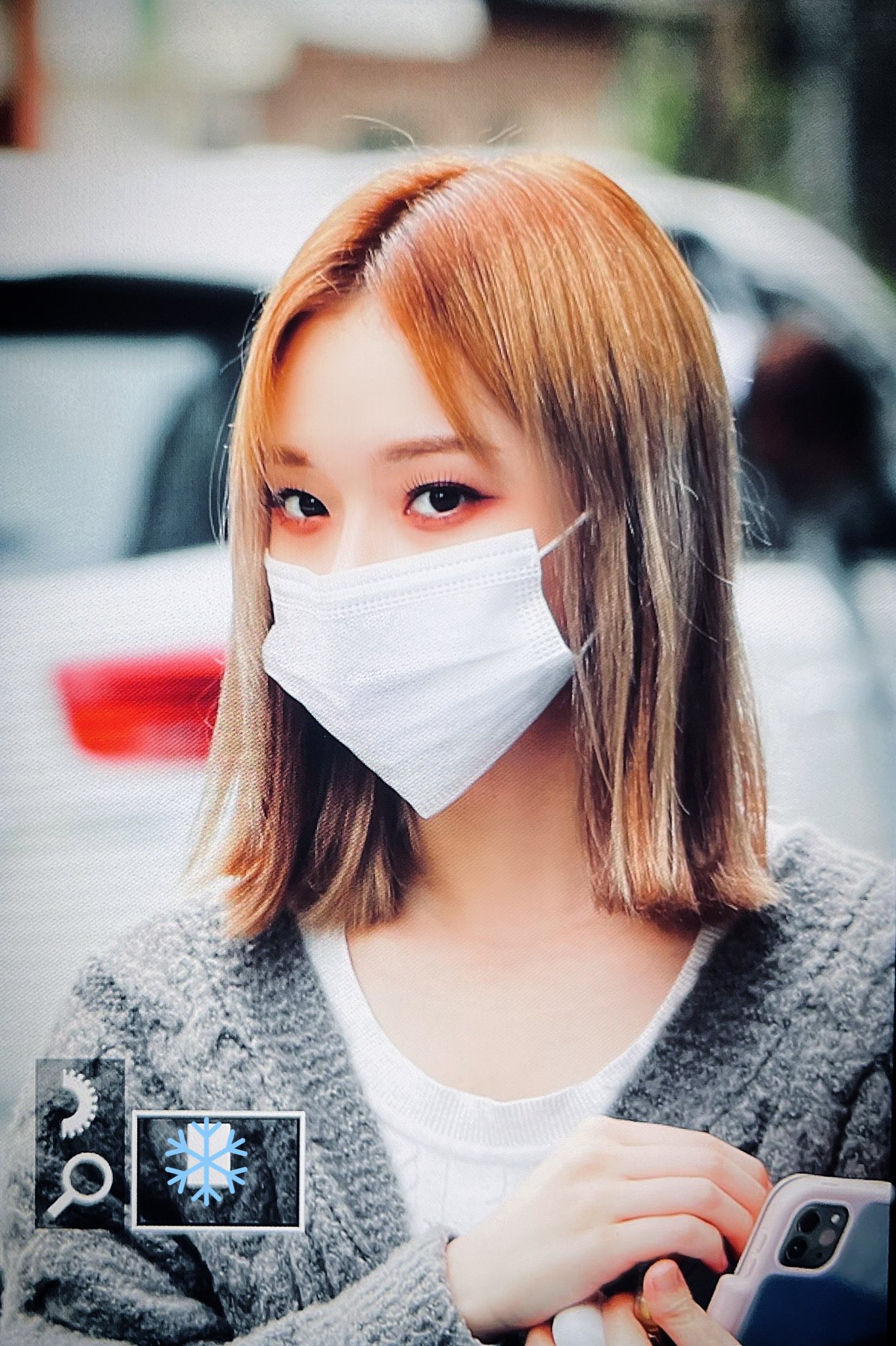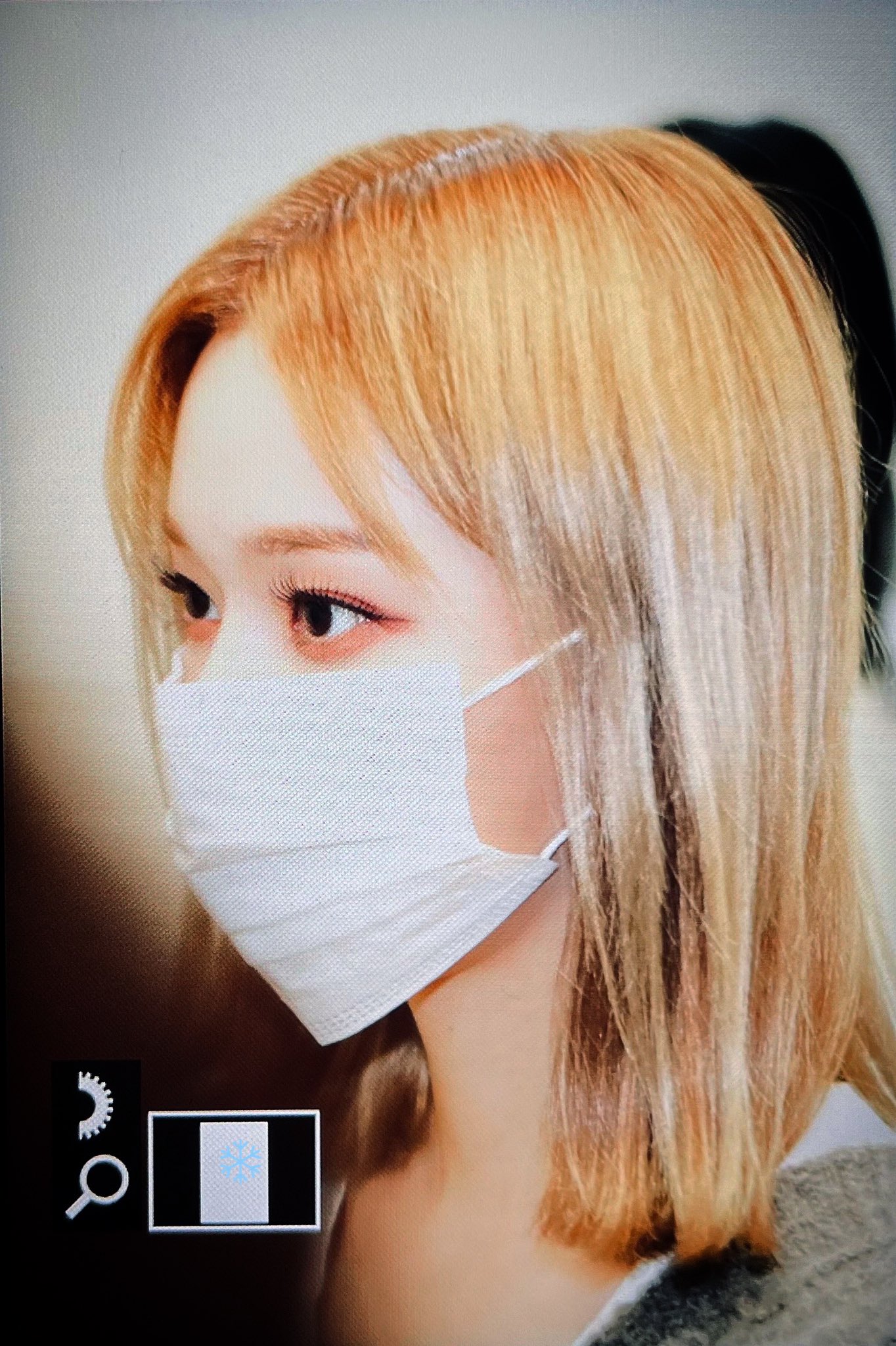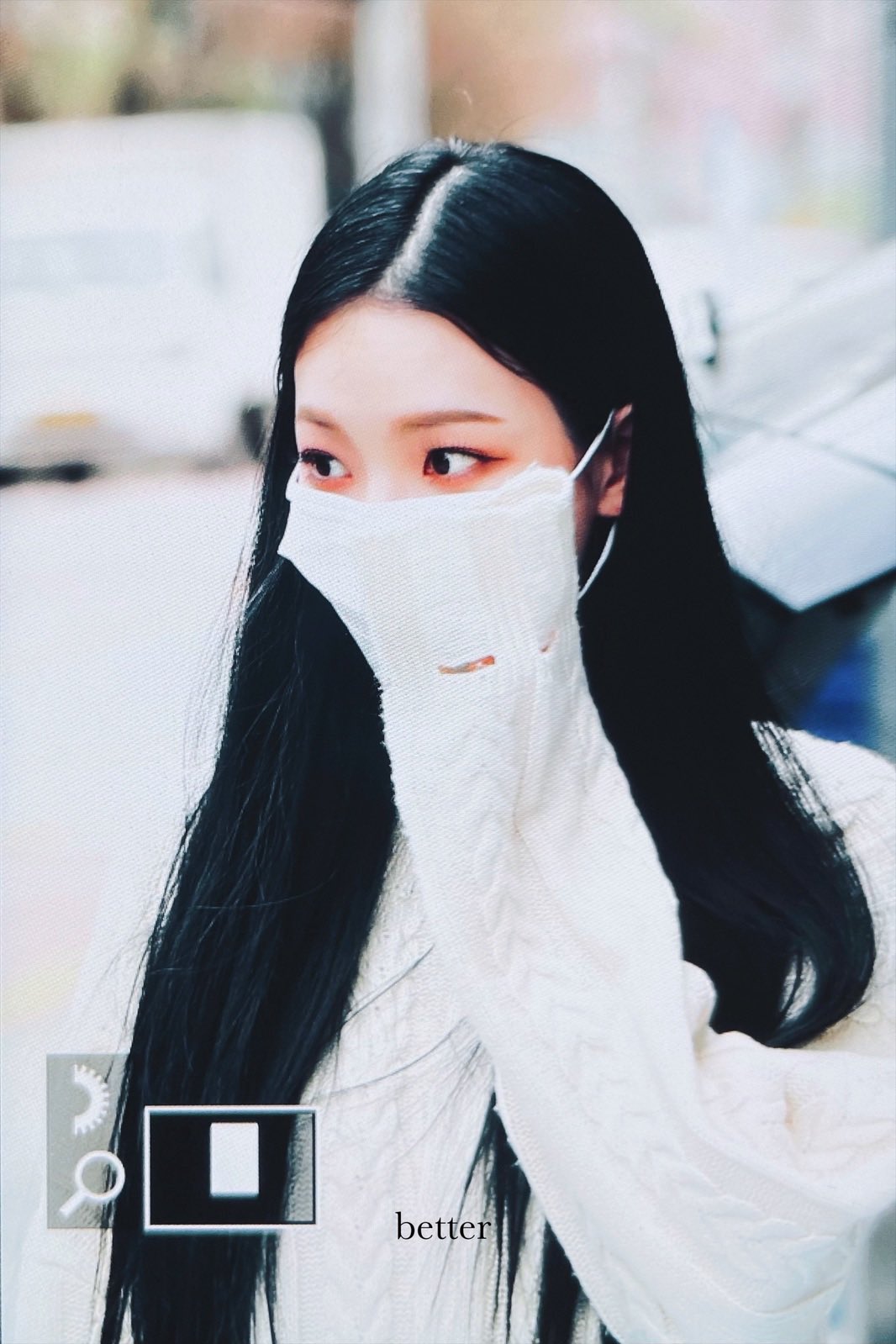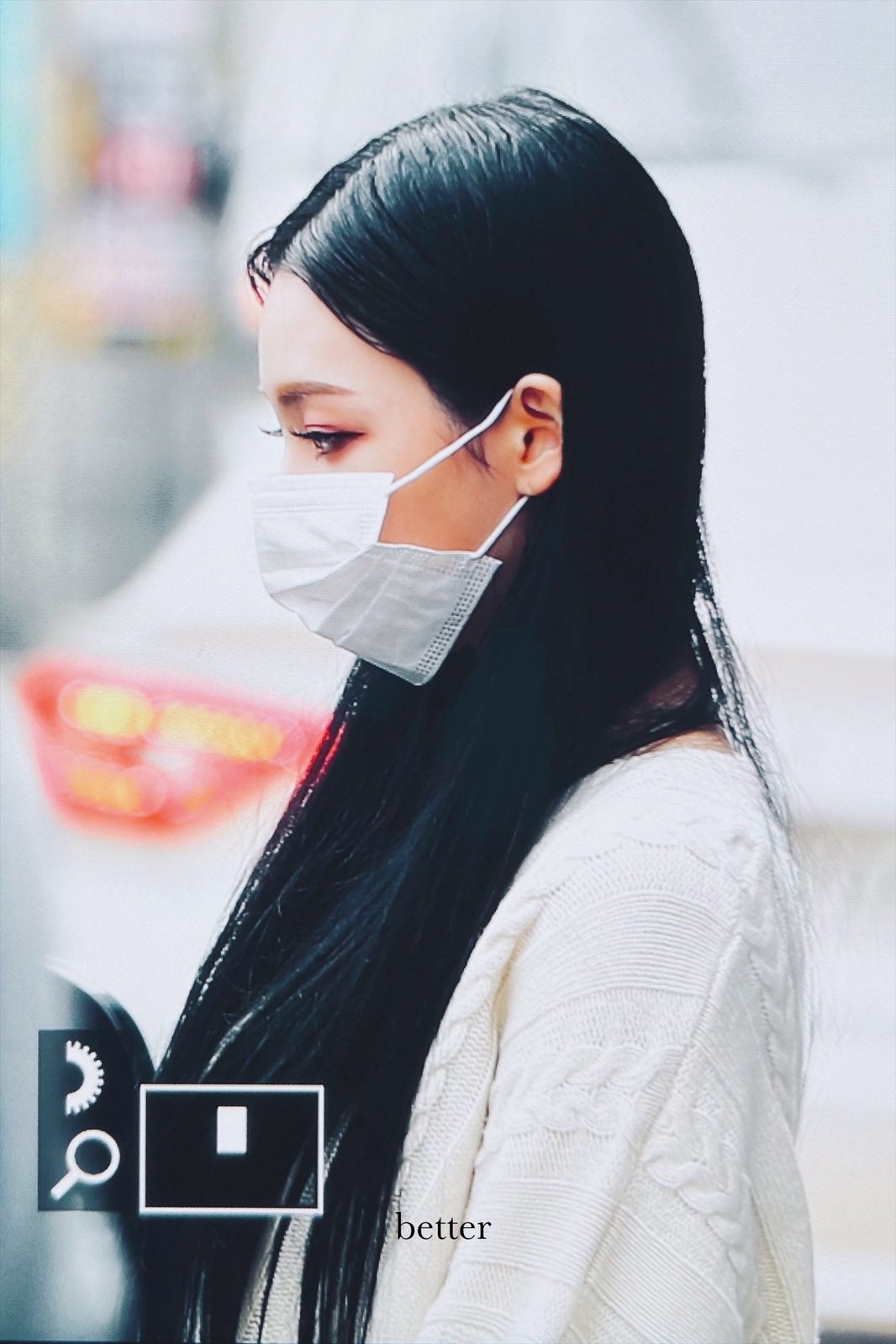 These only prove that a comeback is already on the way. And if you look closely, their hairs are wet.
So this might be true: WATER CONCEPT FOR aespa's COMEBACK ???
aespa is comingggg