Seventeen
Say The Name...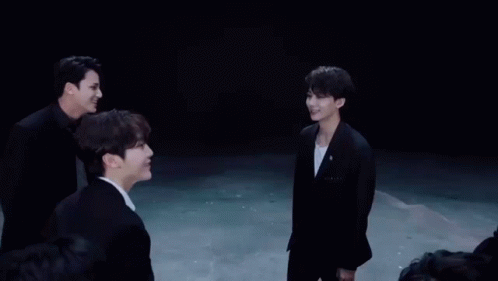 Welcome to the Diamond residence!
Key term:
Carats: The more Carats there are, the higher the value of Seventeen (the Diamond).
[Carats Code Of Conduct]
The main virtue of being a Carat is to not engage in foolish fan wars. We do not degrade or diminish other groups to one up them. Be nice to everyone, and stay focused on Seventeen.
***Please do NOT use the taglist to engage in fanwars or anti-SVT related threads.
RULE: ONLY use the taglist in appropriate SEVENTEEN related threads.
[NOTICE]

If anyone wants to be added or removed from the taglist, kindly contact me.

[OFFICIAL CARAT TAGLIST]
Roses Quartz:
used for threads related to discussion, appreciation, and light-hearted conversations.

Serenity:
used for threads related to achievements, official schedule, and important announcements.
SVT G/C:
used for threads related to games, challenges, quizzes, and so on.