We're creating new GOT7 taglist, since the old one only had 3 people on. Maybe some new GOT7 fans joined now.
So if you would like to be added, let me know here.
Anyone can use the taglist. But please don't use it to make negative threads (like if you disliked a song, comeback, styling, etc.). You can make those threads but please don't use the taglist. It should only be used for positive threads, neutral threads, and sharing content.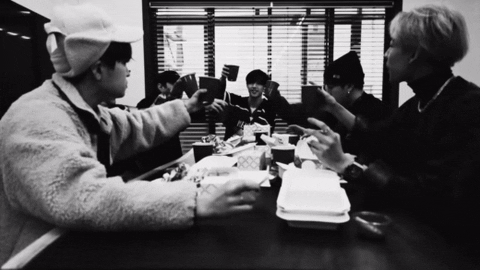 AHGASE TAGLIST:
[user='172235']elirvs[/user]


[user='187830']keaji[/user]


[user='190070']jonginmomo[/user]


[user='197831']lostatsea[/user]


[user='188718']crystalblues[/user]


[user='206074']do-young[/user]


[user='157099']quark12395[/user]


[user='196435']okeechobee[/user]


[user='167237']sadsavely[/user]


[user='203518']bunnyviolet[/user]


[user='36038']kzrn[/user]


[user='187903']s-9x9[/user]


[user='141174']lita-a[/user]


[user='214977']anime114[/user]


[user='115494']Pinky_Peachy[/user]


[user='206792']frozenolaf[/user]


[user='232808']nyoungie[/user]
Display More