Actress Yoon Yeo Jung says she had to comfort her manager for crying so hard when they heard about the 'Oscar' nomination
AKP STAFF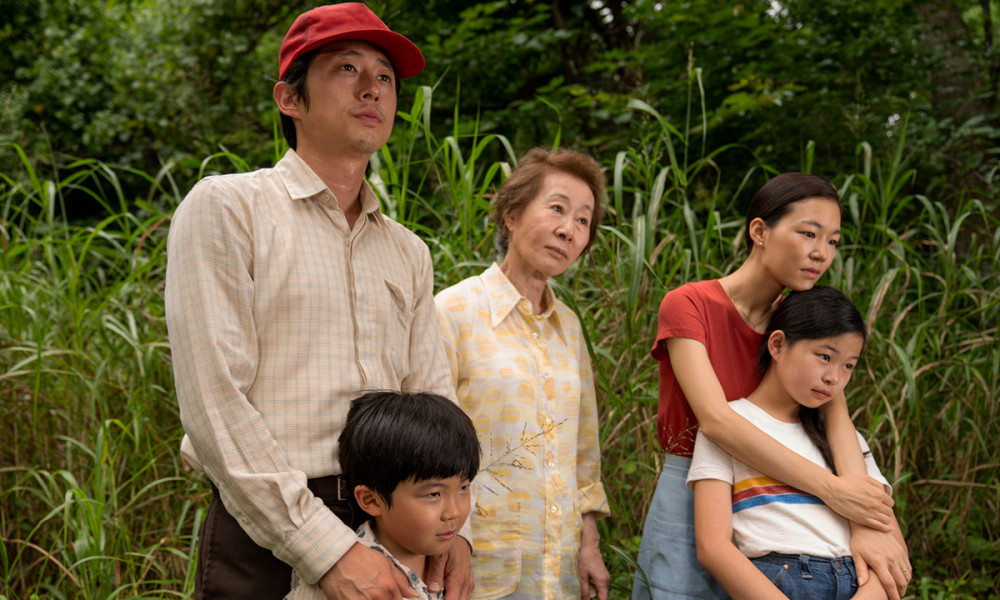 Back on March 15, veteran actress Yoon Yeo Jung (74) officially became the first ever Korean actress to be nominated for the American 'Academy Awards'!
On March 16, the actress relayed her thoughts and reaction after hearing about the news through her agency. Yoon Yeo Jung is in fact currently in quarantine, as she returned to Korea on March 15 after spending some time in Canada, filming her upcoming new Apple TV series 'Pachinko'. As a result, she found out about her 'Oscar' nomination about an hour after her flight landed in Incheon.
She said,
"My manager suddenly told me while she was looking on the internet, that I was nominated. My manager bawled. I didn't though. My manager was so emotional that I was just kind of out of it. I just comforted my manager in the living room. I know a lot of people might want to come visit me, but you can't. So I'm just gonna celebrate with my manager. The only problem is that my manager cannot drink alcohol at all, so I'm gonna drink by myself."
Actress Yoon Yeo Jung has been nominated for 'Best Supporting Actress' at the 'Academy Awards' for her performance in 'Minari', directed by Lee Isaac Chung. In addition, 'Minari' has been nominated for: Best Director, Best Actor (Steven Yeun), Best Original Screenplay, and Best Original Score.
Meanwhile, actress Yoon Yeo Jung debuted back in 1966. She is known for her countless hit films and dramas, as well as for variety stars like 'Youn's Kitchen' and 'Youn's Stay'.
Yeah, you go out there are get that global recognition!