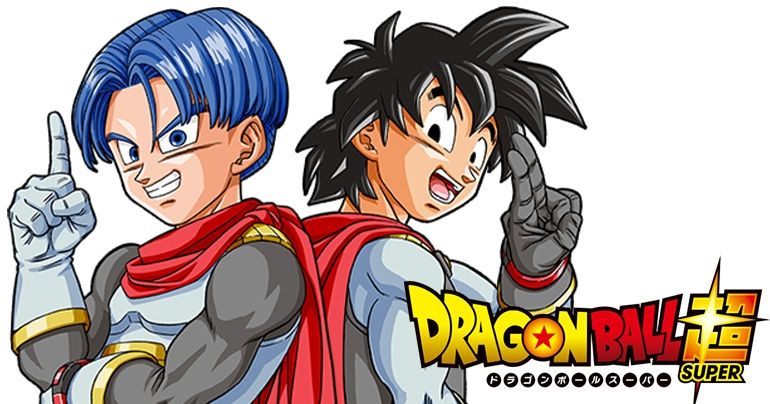 Trunks and Goten Take Center Stage!! Dragon Ball Super Manga's New SUPER HERO Arc Coming Soon!!
The Dragon Ball Super manga has been on a temporary hiatus, but that won't last much longer! The manga's newest chapter kicking off the SUPER HERO arc is set to be published on Wednesday, December 21st, in V Jump's super-sized February edition!!
Take a look at this never-before-seen illustration of Goten and Trunks donning superhero-style outfits! Could that mean these two eccentric half-Saiyans are going to become heroes who protect the city from danger?!
the arc is going to be a prequel to the movie "Super Hero", one of the biggest surprises in the movie is that Trunks and Goten are now big! Trunks is now around the same age as his way cooler counter part Future Trunks was when he first appeared in the Mecha Frieza / Android saga