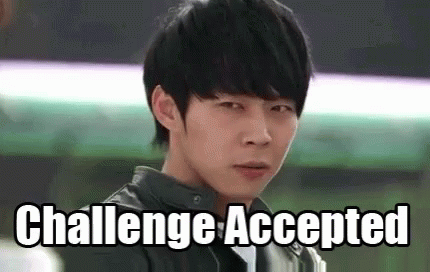 YES WE'RE ACCEPTING THEM ALL
Are we crazy? Probably.
But we know you like us anyway.
If you submitted this month, we're fucking hustling. Some of the bigger orders may take longer, but we've drawn up a plan to hopefully to get them all out in September or early October. WISH US LUCK.
NEWS
Well, we've realized that just releasing these as they are finished works a lot better than creating a schedule. So bye bye calendar. As I alluded to, there will still be advance notice.
All Limited Badge Events will be held on Fridays.
All users who pre-ordered will be notified the on the Monday of the week it will be held.
All LE badges will now be available for 72 hours
So you will have the entire weekend to either get your pre-order or farm like mad for a purchase! The badge rules have been updated to reflect this!
MORE NEWS [LE EVENTS!!!!]
Reveals set for Friday, Sept 16th:
Mamamoo - Hip
NCT U - Rain Day