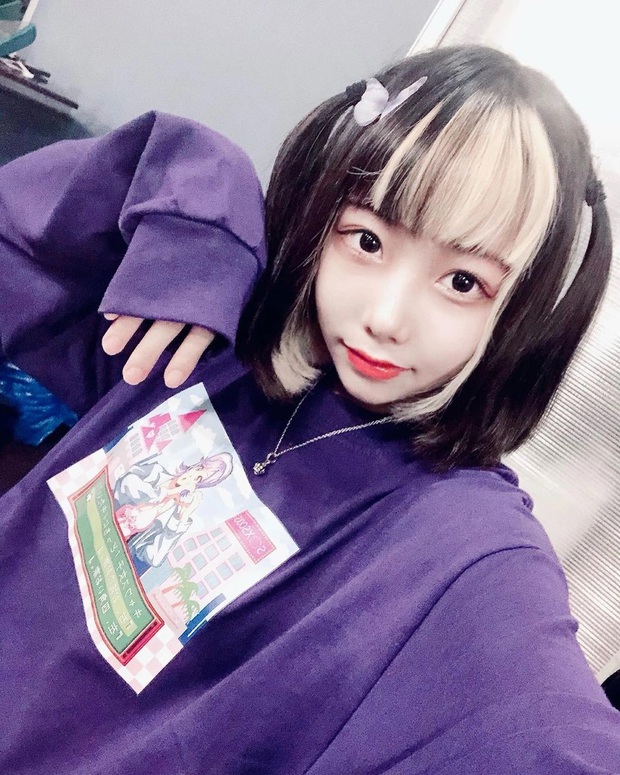 According toe Sinchew, the J-pop singer Iris Hijiri just celebrated her birthday on August 1, and is expected to attend a party with fans on August 14. However, later, she posted on Twitter, saying that she was tired, so she would change the time to hold the party with fans. In another post, she showed a negative mood, often losing sleep. Some rumors said the singer suffered from depression.
Japanese female idol passed away at the age of 21 years old on August 5, 2022. Iris Hijiri died of unknown causes on August 4. Before her death, she had psychological and physical problems. On August 5, Sinchew reported that singer Iris Hijiri had passed away at the age of 21 years old. Wonder Snake's cause of death was not shared by the management company and family. In a statement sent to the media, the management company Iris Hijiri urged the public not to make negative speculations and spread false rumors related to the female idol's death. Japanese female idol passed away at the age of 21 years old.
"We wish good things to Iris Hijiri. She will forever be in the minds of fans. Thank you for the audience's support and trust in Iris Hijiri during her artistic activities. ", shared the management company.
Yahoo Japan said Iris Hijiri's parents were shocked by the sudden death of their daughter. The other two members of the Wonder Snake team were shocked by the tragedy of their teammates. On social networks, the Japanese artist posted an article expressing his condolences for the premature passing of Iris Hijiri.
According to NHK, Iris Hijiri passed away 3 days after celebrating her birthday (August 1). She planned to welcome the new age with fans on August 14. However, after that, the female singer announced to postpone the fan meeting due to health problems. Some sources said that Iris Hijiri suffered from depression, emotional disorders and severe insomnia. Suffering psychological problems makes the young female idol physically and mentally exhausted. She often shares posts showing a negative mood on her personal page. Wonder Snake group founded and debuted in Japanese showbiz in July 2019. Iris Hijiri joined the group a year later. In July, she and two seniors in Wonder Snake held a concert to celebrate their 3rd debut anniversary.
6 September 2020 :
WONDER SNAKE - ロンリーゴースト -【OFFICIAL MUSIC VIDEO Live #夢蛇動画 ver】 :
24 December 2021 :
WONDER SNAKE - WONDER SNAKE -【OFFICIAL MUSIC VIDEO】 :
2 February 2022 :
【オリジナルMIX】マクドナルドMIX!間奏中にマクドナルドは食べ切れるのか!?リベンジ!【早食い】 :
2 July 2022 :
WONDERSNAKE77回目の『ロンリーゴースト』 :