Like - this guy is an amazing singer, dancer, rapper even AND he's so flexible it is beyond my reckoning.
If you watched Produce X 101 Season 2 - You'll know who I'm on about. This guy;
You have no idea who it is, do you? Well its...
HONG EUNKI
Content embedded from external sources will not be displayed without your consent.

Through the activation of external content, you agree that personal data may be transferred to third party platforms. We have provided more information on this in our privacy policy.



His sexiness is overflowing - I mean it
STOP SLEEPING ON HIM - LIKE SERIOUSLY, STOP IT.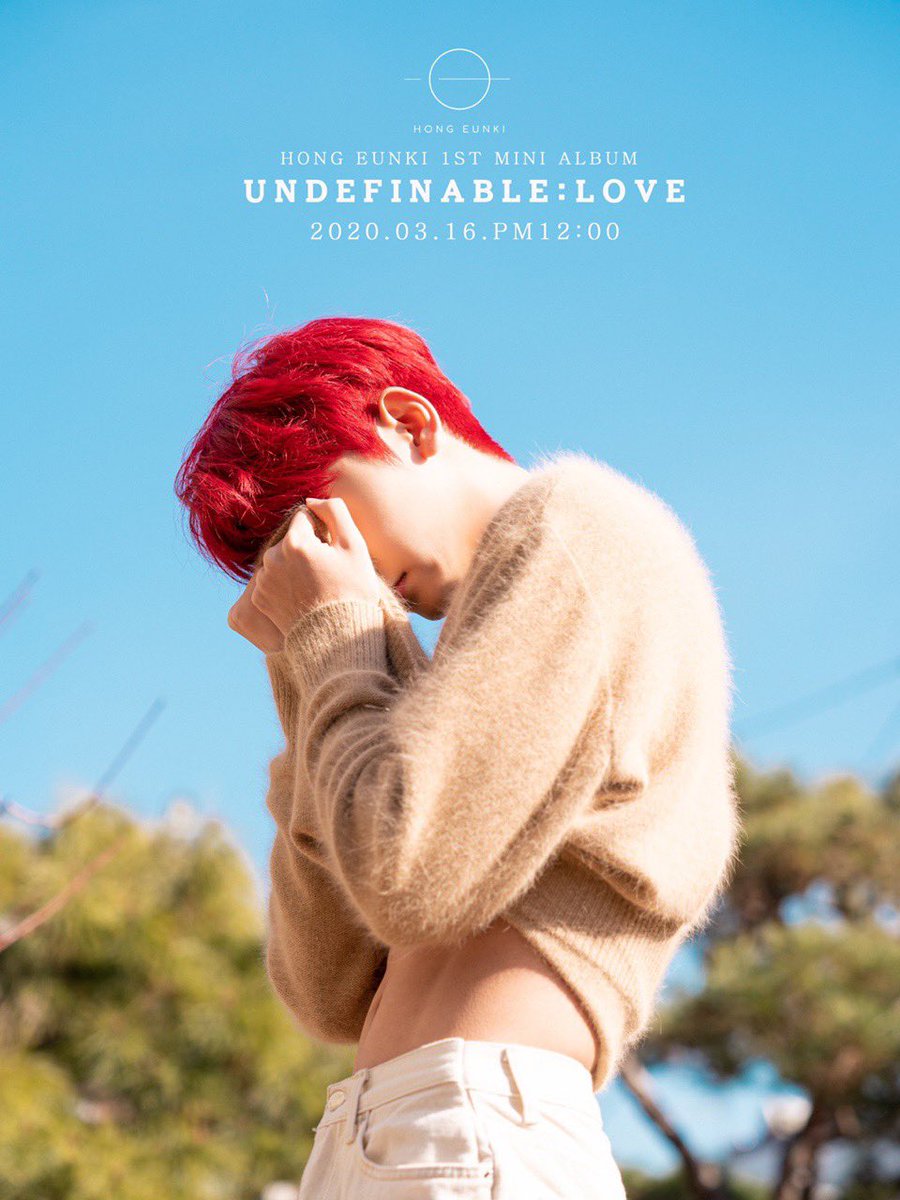 I MEAN IT - THIS GUY IS MULTI-TALENTED AND Y'ALL ARE IGNORING HIM - LIKE WTF?!?
I'm going to keep reminding you that this man is flexible (he's the one in the green btw);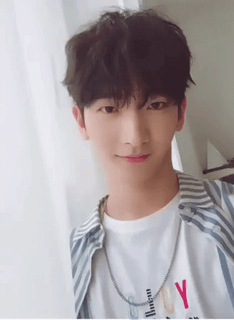 Also - this cutie needs some more recognition for a lot of reasons - also, he is wayyyy to sexy to be ignored lol
DON'T FIGHT ME ABOUT - I WILL WIN
PLEASE DONT SLEEP ON HIM!!! PLEASE!!
OH! And Eunki likes to create his own dancing routines which mainly consist of waacking.
《What is waacking?》
Waacking consists of moving your arms to the music beat, normally in a movement of the arms over and behind your shoulders.
Eunki is a really passionate dancer and can become really sassy in it as well. You can definitely see that he loves to dance. Since he is also really flexible he likes to include doing splits in his dances. However, his dad doesn't like his dancing. This is what he said, that's how I know;
"My father thinks that my dancing is something to be ashamed of, so I've had to dance in secret… This dream is so desperate for me."
– Hong Eunki, Produce 101
An example of waacking;
Also - this video of Eunki and Jung Jung is so cute --> Everybody says that their bromance came out of nowhere but when I watched ep 3 and 4 they were sitting next to each other. And they are also in hidden box mission together. I think they are so sweet, it seems like love for modern dance made them best friends.
That's all folks!! - Also, if I find you sleeping on this man - EVER - I will personally track you down and kill you. (maybe not to THAT extreme, but be prepared, ok?)