It's a forum, so it's okay to talk about tea , especially when people love to hate my baby
So, i'm going to tell you my point of view on the situation and also why I think I don't need any more proof.
Firts of all , forget about photoshop, fake hair , Jeju , jhope , car , angle or whatever ( the time to talk about authenticity is over )
And let's focus about the real deal
1 ° ) The fact that Hybe and YG have been silent for more than 48 hours is an irrefutable proof.
Don't expect an answer from HYBE either because that won't happen

(Imagine Hybe saying "oh yeah they're together and we hope everyone supports them and respects their privacy " when we know how toxic and savage the industry/ K-media are , it's a stupid idea
not to mention , it will bring fans more into their privacy)
Like I said, when it's fake, they'll say it's fake !! but if it's true the silence is the best option

2° ) Remember the scandal about V and the Chaebol girl and JK with the tattoo , Hybe quickly replies and shuts down the dating rumors
Same in YG , with Jisoo and the footballer, even if they took a long time to respond when the rumor went far like that , they immediately speak " No no , that's wrong information baby "
https://www.allkpop.com/article/2021/10/yg-entertainment-denies-dating-rumors-between-blackpinks-jisoo-and-footballer-son-heungmin
3° ) "Garoomy hypothesis" ,why YG would care about garoomy ?
Ok, let's "pretend " Hybe is silent because he use them to cover Garoomy then what about YG ? do you really think they will protect this little sh* , to cover another company
YG is already bad at protecting/ dealing with their own artist...do you really think they would f*cking care about what happened to Garoomy
They would even be happy and make a party to celebrate hybe new gg going down to the floor
Please , make it make sense
4° ) And last , Taehyung himself
let's not even pretend that we don't know how taehyung is ........ it's impossible for him to keep quiet about fake situations
he really hates when people respond false rumors and make sure you wake up from your dream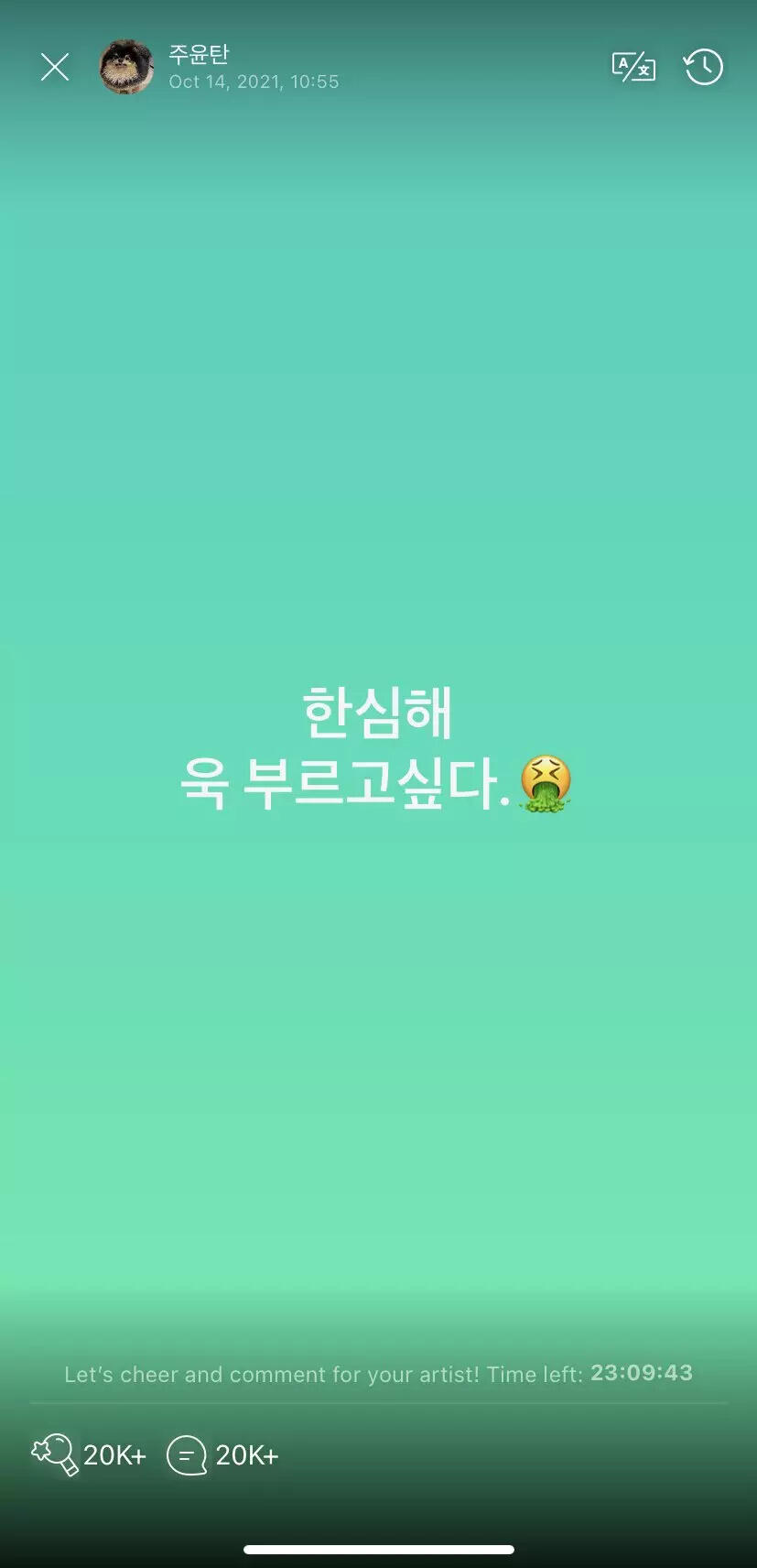 "Pathetic. I wanna sing UGH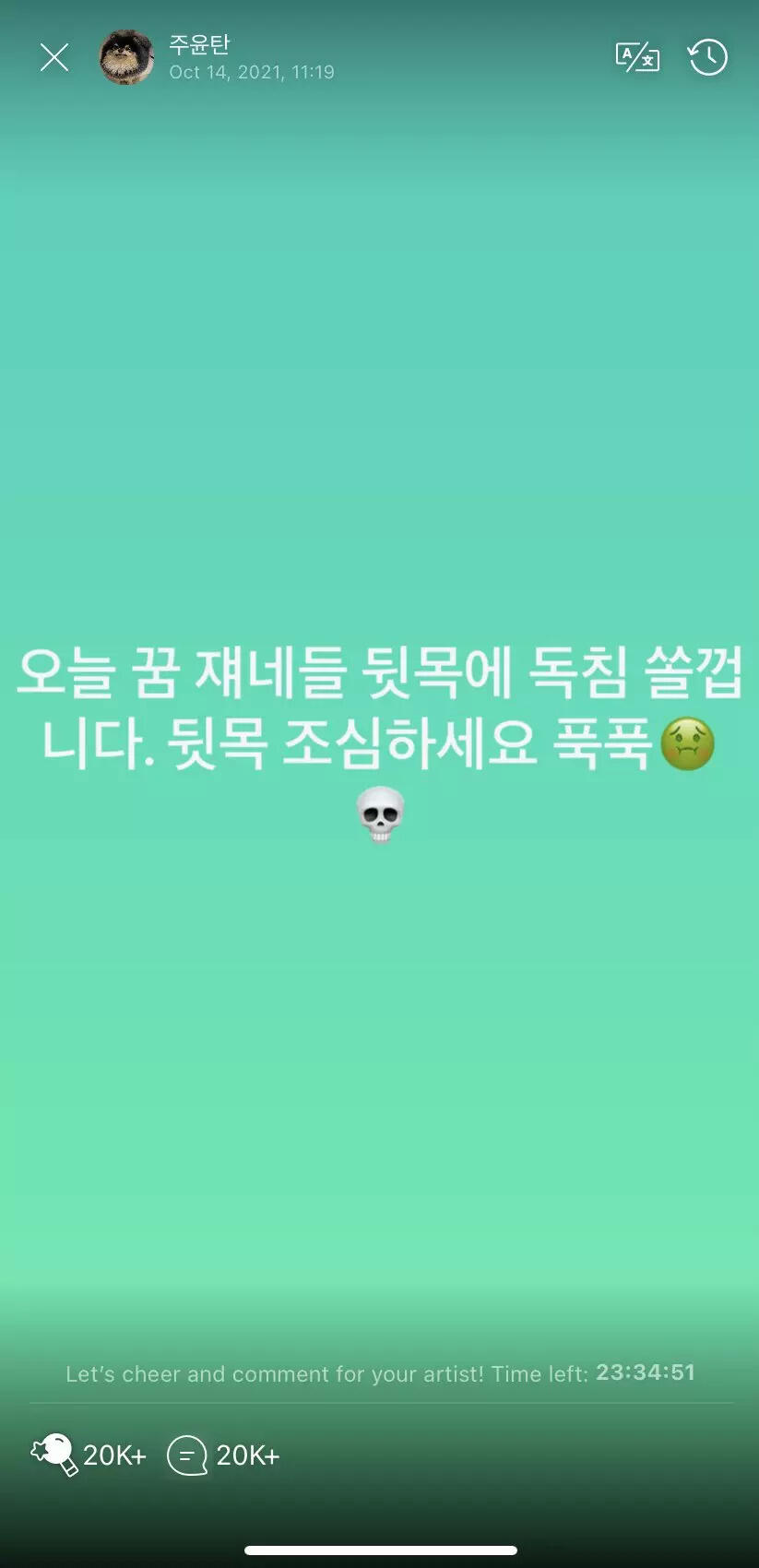 "Tonight in dream I'm going to shoot poison stings on the back of their neck. Watch your neck"