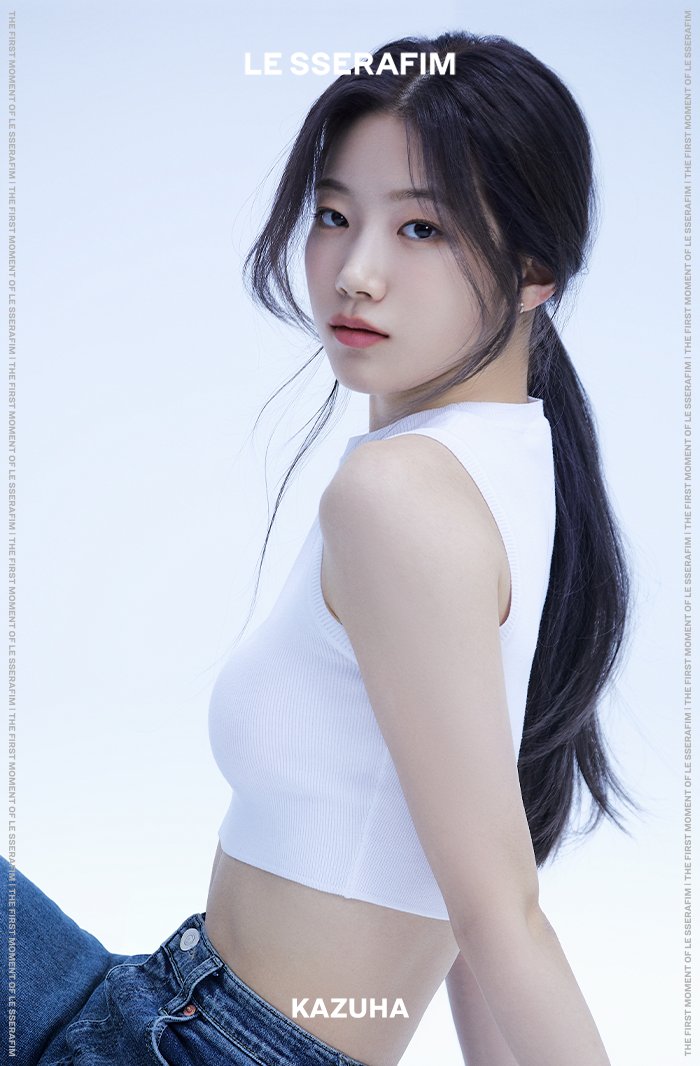 I. Introduction
Kazuha is a member of girl group Le sserafim that debuted on May 2,2022.
II. Career
Kazuha was introduced as the 5th member of Le Sserafim on April 8. They officially debuted on May 2,2022 with their first mini album Fearless.
III. Trivia
-Kazuha was a professional ballerina and studied ballet for 15 years.She attended Hashimoto Sachiyo Ballet School in Osaka and trained in Bolshoi Ballet Academy in Moscow and Royal Ballet School in London.
-She has been living in Netherlands from 2020 to 2021 when scouted by Hybe Entertainment where she pursued a degree at Dutch National Ballet Academy.
-She won numerous ballet competitions.