Kep1er is a project girlgroup created through the survival show Girl's planet 999.
Pronounced "Kepler" the first syllable of Kep1er rhymes with the first syllable of "capture," representing that the members captured their dreams.

Meanwhile, "1" represents how the members will unite and become one.
the final lineup was announced on October 22, 2021, during the final episode of Girls Planet 999
The group is manage by Wake One entertainement and Swing entertainement
they'll promote for 2 years and 6 months.
The lineup consist of 9 members from different nationalities, Korean, japanese and chinese.
Choi Yujin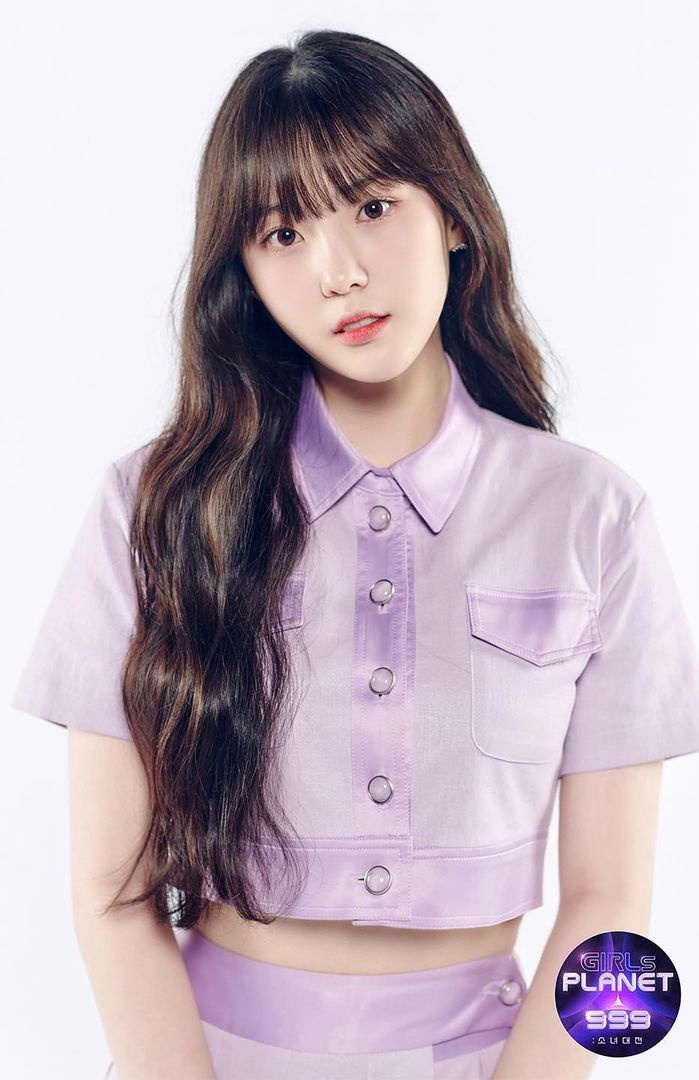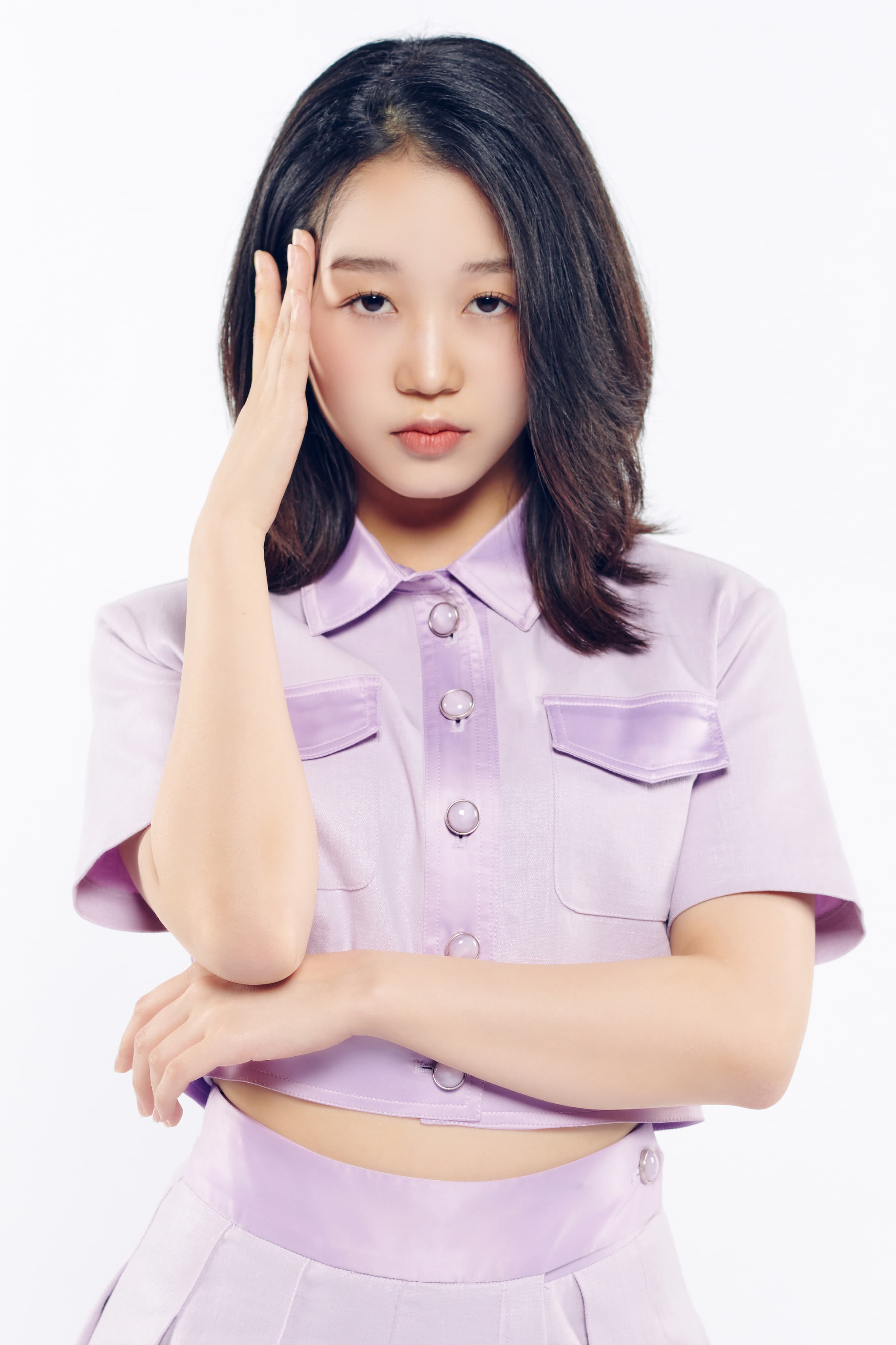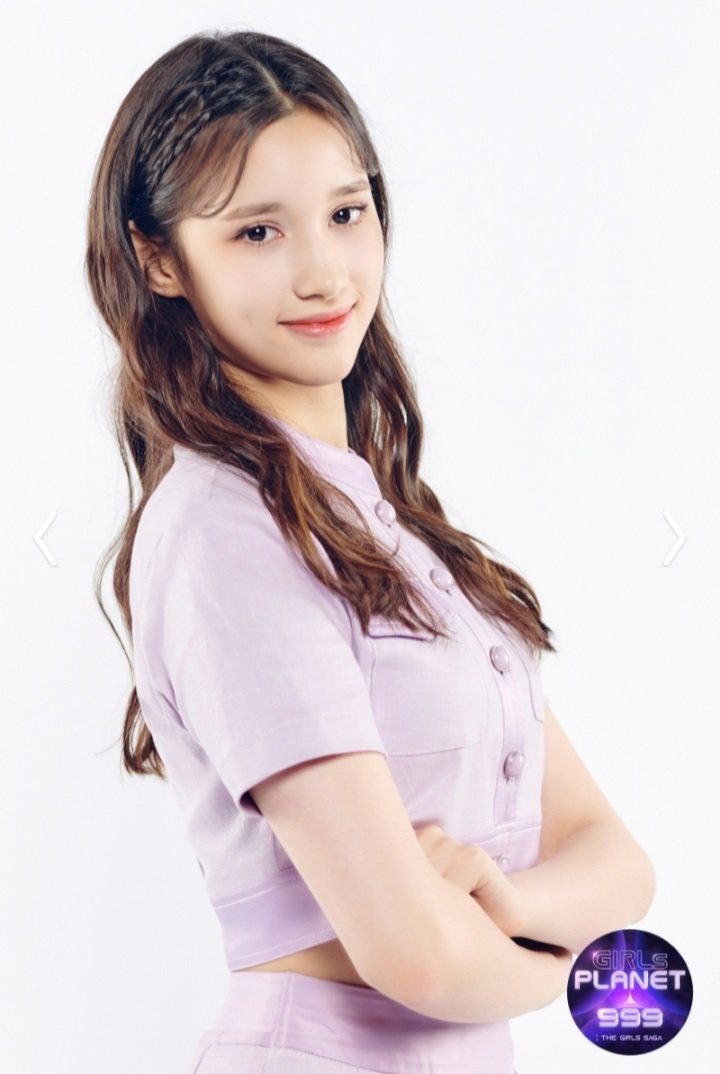 Seo Young eun