I. Introduction
Park Bom, born March 24, 1984 is a South Korean singer and former member of the girl group 2NE1. She is signed by D-Nation Entertainment.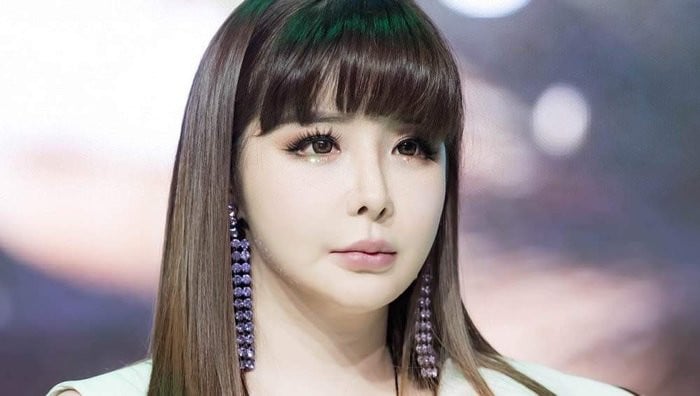 II. Career.
Park Bom made her debut with the group 2NE1 in 2009 as the main vocalist. She enjoyed great success with the group, which became one of the biggest and most successful Korean girl groups of all time. Already during her time in 2NE1, Park Bom was known as a successful solo artist. She achieved great commercial success with "You and I" in 2009 and won best digital single at MAMA 2010. In 2011 it was reported that "You and I" became one of the best-selling singles in Korean music history, with being downloaded over 4,000,000 times. Her second single "Don't Cry" was also a big success.
In 2016, the breakup of 2NE1 was announced. Park Bom left YG Entertainment and signed with D-Nation Entertainment in November 2018.
III. Discography
Singles:
You and I (2010)
Don't Cry (2011)
Spring (2019)
4:44 (2019)
Albums: