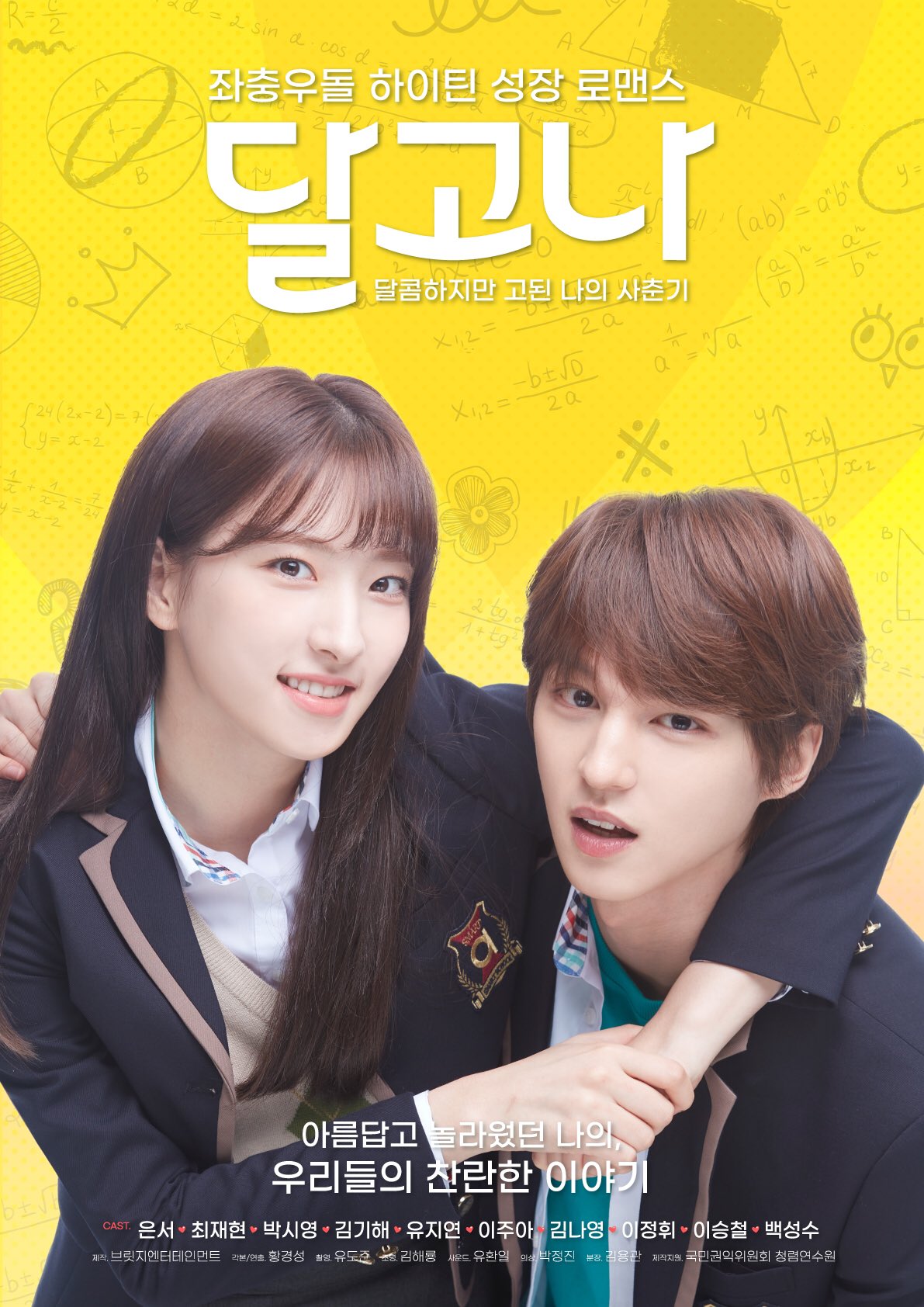 I.
Introduction
Dalgona is a 2020 South Korean teen, growth, and romance web drama. WJSN's EunSeo is taking her first lead role with this web drama. Choi JaeHyun is the lead actor, he has acted in dramas such as Love with Flaws, Sweet Munchies, and more. It aired from Sept. 9 to 30, every Wednesday at 6pm.
II.
Synopsis
'Dalgona' will center around high school students who are searching for true friendship. Song Mi Na studies abroad after being bullied, and though she has a bright and optimistic personality, it's obvious the past still haunts her when she returns to South Korea.
[hl=1][/hl]
III.
Teaser
IV.
Episodes
V.
OST
VI.
Reception
Mydramalist has given the scores of 7.2 for the web drama.