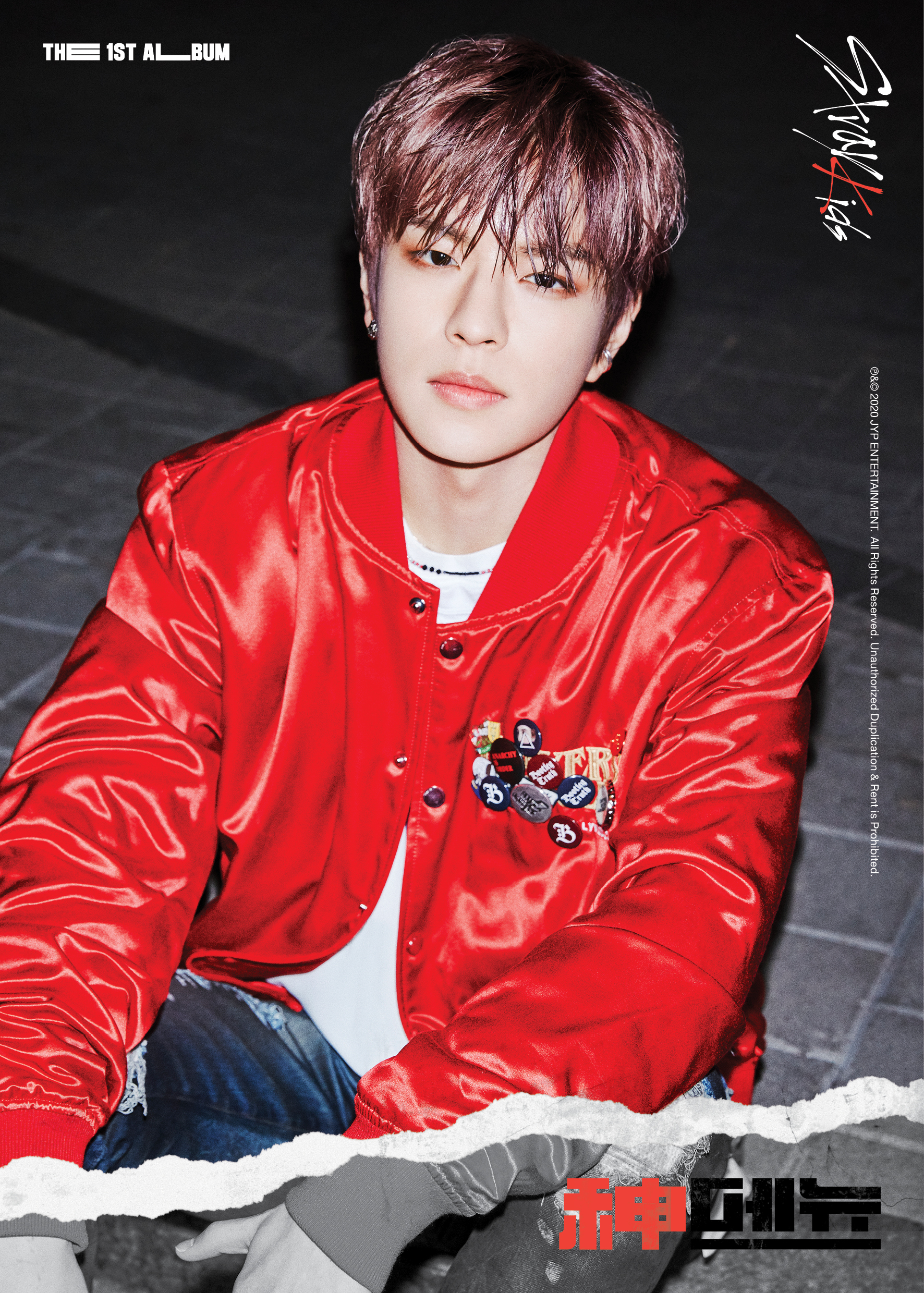 Seungmin is a South Korean singer and member of the group Stray Kids.
I.
Information
Real name: Kim Seungmin (김승민)
Birthday: September 22, 2000
Birthplace: Seoul
MBTI: ESFJ
Zodiac sign: Virgo
Blood type: A
Representative animal: Dog
Motto: "Today you spent in vain is the day as tomorrow someone who passed away really wants to live through."
II.
How he became an idol
As a child, Seungmin aspired to become a baseball player but due to an injury and some other circumstances, he had to give up on it. However, he has also always had a passion for singing and performing so he decided to pursue that. He trained at PlayM for a while but JYP Entertainment was a company he always wanted to join. He joined the company in 2016 after winning 2nd place at the 13th JYPE Open Auditions and trained for a year before joining Stray Kids.
II.
Seungmin as a vocalist.
Not only does he have a beautiful , honey-like voice tone, Seungmin is also a vocalist who is extremely dedicated to his craft — it's said he practices his singing often until dawn. All of his efforts and talent led to him becoming a remarkable, outstanding vocalist.
If you've already listened to all of Stray Kids' songs, you can listen to covers by Seungmin to hear more of him.
Start (Original: Gaho)
You Were Beautiful (Original: Day6)
Congratulations (with Han) (Original: Day6)
Stay as you are (Original: Sandeul)
Love Again (Original: Baekhyun)
3108 (Original: Ha Hyunsang)
III.
Trivia
He has 9 songwriting credits registered in KOMCA.
He is said to have a strong mentality.
He is a permanent guest along with Lee Know on Day6 Kiss the Radio, hosted by YoungK of Day6.
He is a morning person.
He speaks English well. When he was in 4th grade, he studied in LA, albeit only for 3 months.
Although he gets upset easily, he doesn't hold grudges.
He is very diligent.
He plays the guitar.
He has braces.
When Seungmin has food, he gives to the other members first.
Seungmin is said to be the neatest member.
He is very lively and funny around the members.
His role model is Baekhyun.
He writes a diary.
He enjoys and is good at photography.
He went to the same high school as Bang Chan.